The westies are in for a good treat. Eccellente Supermarket, which has taken over Isetan's spot in Westgate, boasts all new offerings, including Aw's Market's most fancy butchery yet. And for our westies, we have great deals ongoing @ the brand. spanking. new. butchery. ✨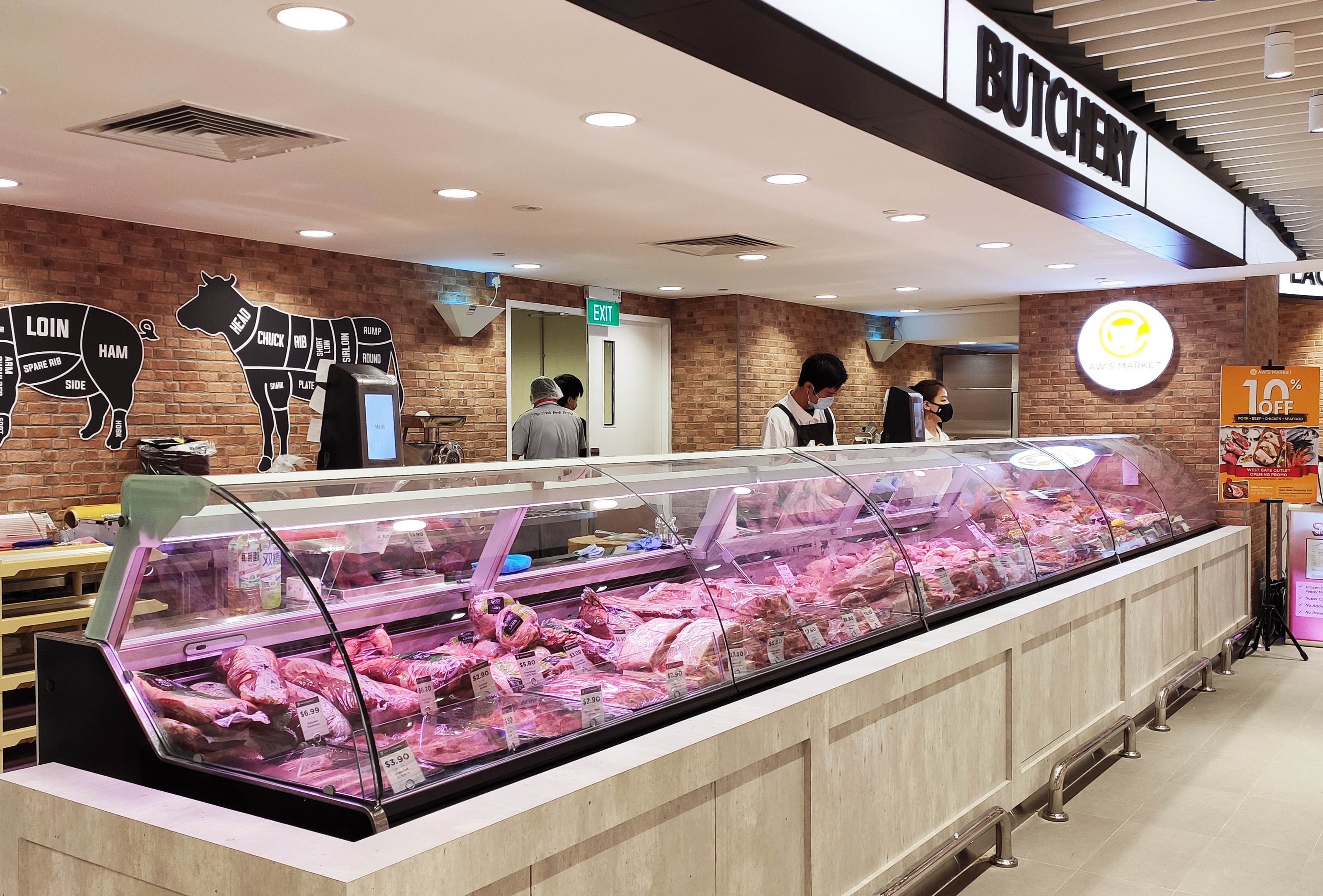 Here, you'll get to survey choicest fresh goods, and select the ones you fancy our butchers to process for you, so you don't have to do anything with the raw food when you reach home!
We'll chop
We'll deskin
We'll trim
We might even be available for a chat! (If we aren't too busy.)
It just reminds us of the old days, when we wondered why our grandparents could spend upwards of an hour in the wet market itself as we chugged along for the ride.
But beyond the old days, there are exciting times ahead. One can find all sorts of things in supermarkets now. Dedicated butcheries helmed by Aw's Market for example!
In fact, some of us are super excited that we have two exceptional neighbours: Chi Cha San Chen or The Cheesecake Factory, located RIGHT INSIDE the supermarket as well!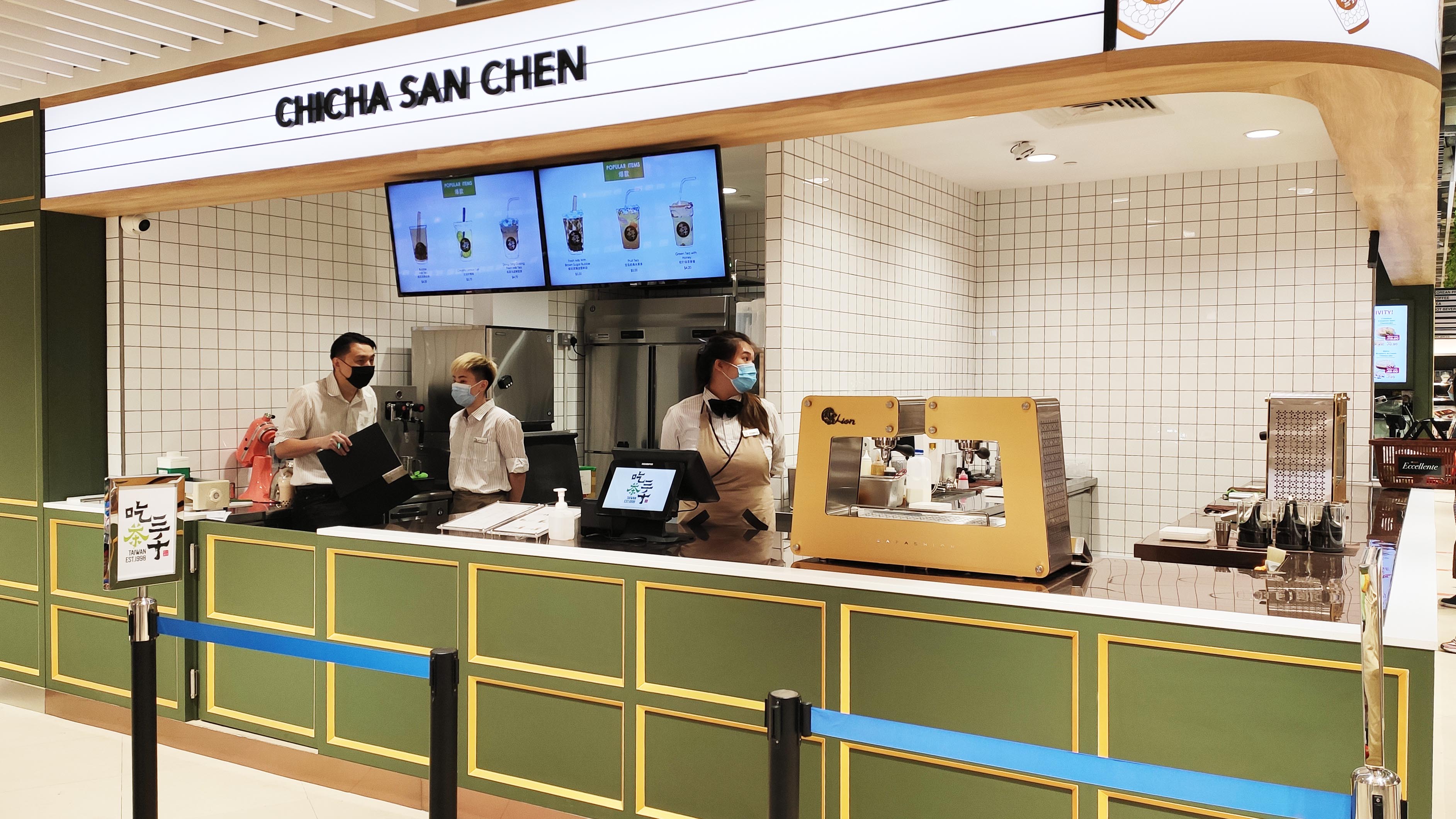 A lot of us love Chi Cha San Chen for its flavourful teas. And now it's even more fun because we get to browse the aisles of this new amazing supermarket while waiting for our queue number to come up.
If you're not one to confront a dizzying selection of products inside a supermarket, why not come by and see our live fish tanks?
We have live fish and even live lobsters for your seafood bucket dreams!
If you didn't already know, Aw's Market is also pretty proud of its affordable prices for fresh meat. With the promotions going on, you get Aw's Market quality meat at a steal.
Westgate Exclusive!
$6.00/100g USDA Tomahawk (Usual 8.99/100g)
10% OFF ALL PORK, BEEF, CHICKEN, SEAFOOD
Promo lasts until 23rd October 2020 on Friday.
Yup, even that Boston Lobster you saw swimming above. And the XL mudcrab that could easily satisfy 4 persons.
What XL mudcrab? This XL mudcrab. You've got to see it to believe just how fat it is. We were saying it was equally fat if not fatter than the LARGE Heinz Ketchup bottle.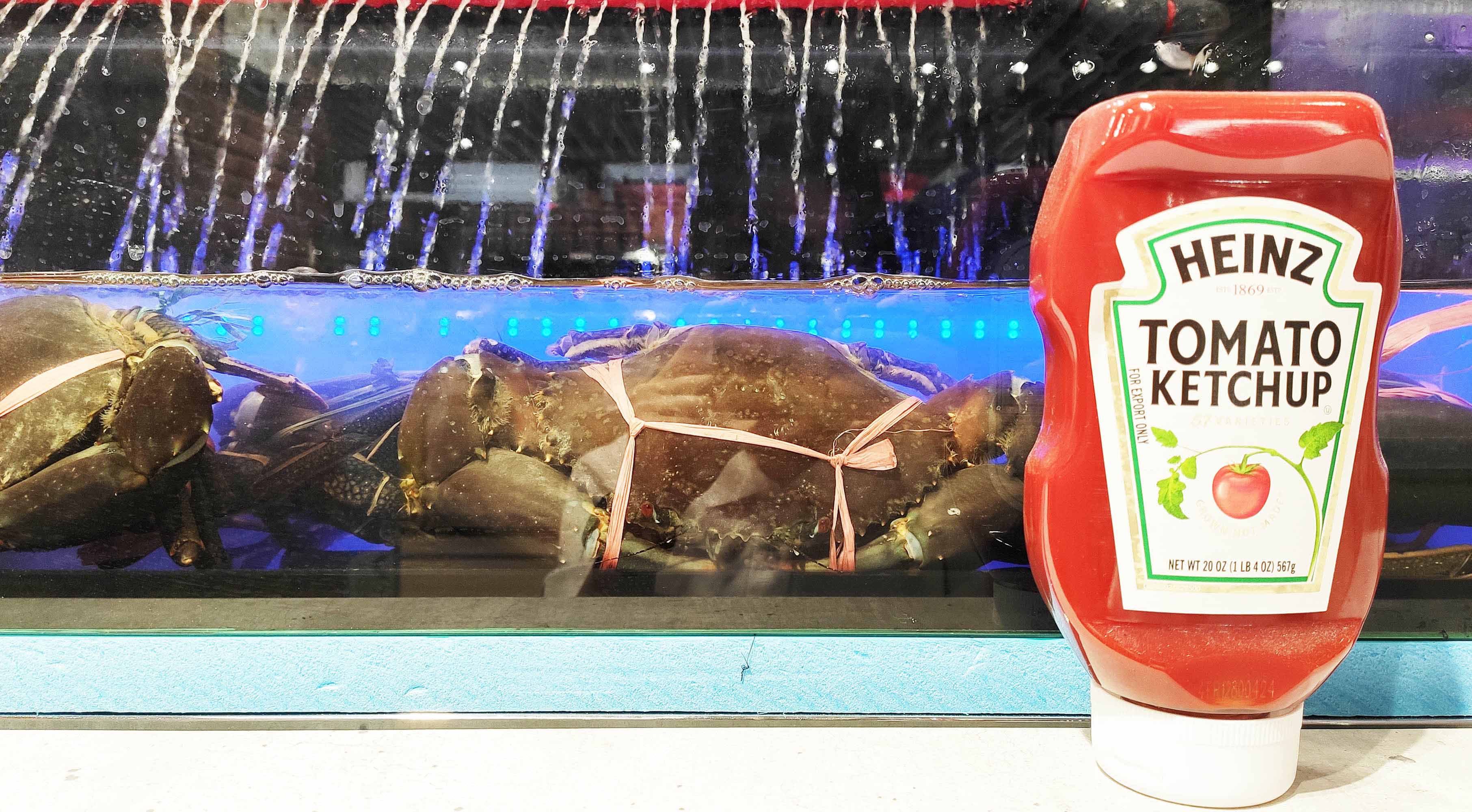 So what are you waiting for?